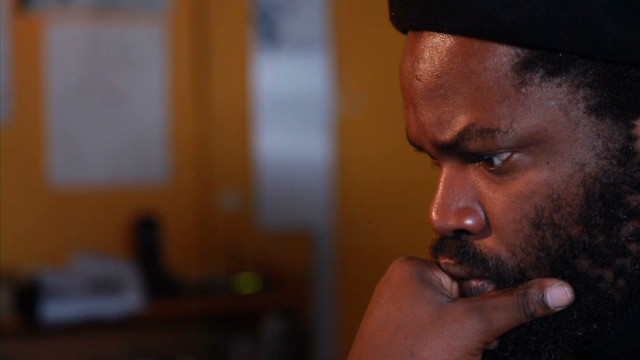 Bringing together an army of creative writers, photographers and illustrators from all around Africa and beyond, Cameroonian journalist Ntone Edjabe has set up an exciting media platform that mixes culture and politics to present an unconventional portrayal of the continent.
Dubbed Chimurenga, which means "revolutionary struggle" in Zimbabwe's Shona language, Edjabe's creation is an award-winning, pan African literary magazine that addresses and embraces the continent's diversity, with a focus on "the complexity of life."
"Discourse on Africa is geared towards simplicity," explains Edjabe. "Everything must be simple, 'he's a poor black man, he's a victim,' like there has to be a simple story, in a way this is what signifies Africa and global consciousness," he adds.
"The moment you bring a degree of complexity to it, it kind of throws people off, they just don't know where to look anymore, it's like, 'what's going on?' So Chimurenga in a way does not try to maintain the superficiality of this narrative -- we engage with life, we try to present life as complex as it really is."