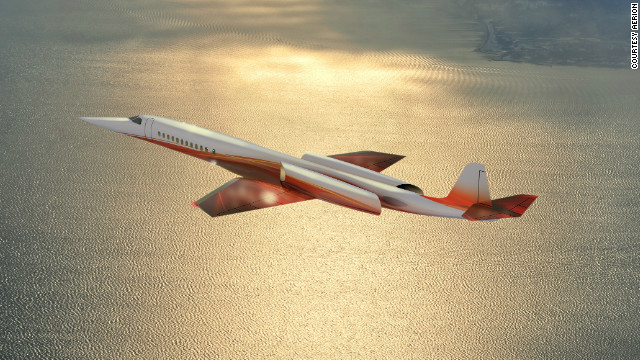 For more than three decades, Concorde represented the pinnacle of business travel -- the ultimate status symbol for the jetset executive.
Considered a marvel of aviation technology, the distinctive droop-nosed aircraft traveled at twice the speed of sound, flying from London to New York in about three and a half hours -- half the time of commercial airliners.
But even before an Air France Concorde crashed in 2000, killing all 100 passengers and nine crew members on board, the luster was beginning to wane.
Battling high operating costs and low passenger numbers, Air France and British Airways grounded their small, aging fleet a mere three years later.
But the dream of supersonic flight has not disappeared. Aviation manufacturers such as Boeing, Lockheed Martin and Aerion are working on supersonic technology -- with the latter predicting it could have a supersonic business jet in service as early as 2020.