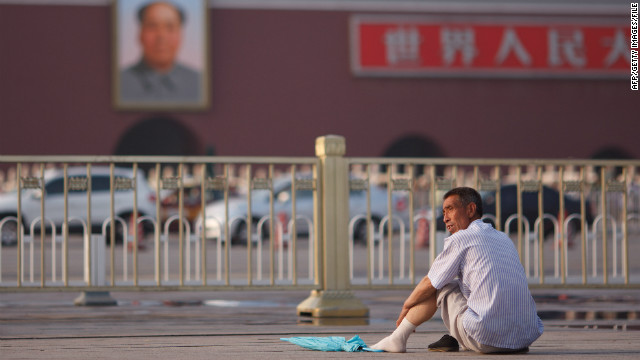 After much speculation, it is now official: The Communist Party of China (CPC) will convene its 18th Party Congress in Beijing during the "latter half of this year," a party official announced this week without giving specific dates.
The political conclave, held every five years, will shape China's future. It will also formalize the accession of a new generation of leaders.
China has seen dramatic socio-economic transformation in recent years, but its political system remains opaque and antiquated. The Leninist, top-down system still does not allow direct, open elections.
Instead, selections are made by a coterie of communist party cadres after drawn-out negotiations and horse-trading behind closed doors.
A total of 2,270 delegates have been elected from across the country to represent the CPC's 82 million members.
Who are these delegates?
About 30% are from grassroots, says Wang Jingqing, vice minister of the party's organization department. Most are national, provincial and city officials.