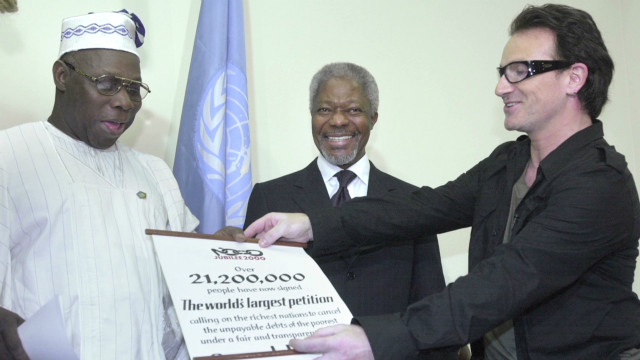 Jamie Drummond co-founded ONE with Bono and is the organization's executive director. ONE is a global advocacy organization backed by more than 3 million people dedicated to fighting extreme poverty and preventable disease, particularly in Africa. He spoke at the TEDGlobal conference in Edinburgh, Scotland, in June. TED is a nonprofit dedicated to "Ideas worth spreading," which it makes available through talks posted on its website.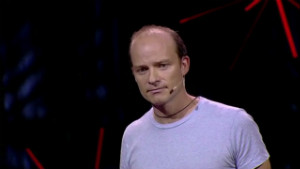 Remember Y2K, the dotcom bubble, stressing about whose party you're going to go to as the clock strikes midnight, before the champagne goes flat, and then there's that inchoate yearning that was felt, I think, by many, that the millennium, that 2000, should mean more, more than just a two and some zeroes.
Well, amazingly, for once, our world leaders actually lived up to that millennium moment and back in 2000 agreed to some extraordinary stuff: visionary, measurable, long-term targets called the Millennium Development Goals.