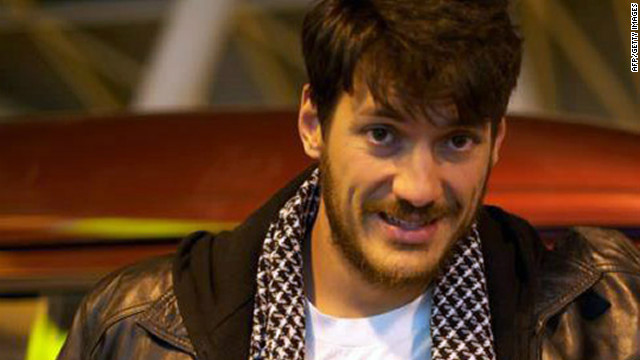 U.S. journalist Austin Tice, who went missing while working in Syria two weeks ago, has been captured and is being held in Syrian government custody, The Washington Post reported Thursday, citing a senior diplomat and others familiar with the matter.
The Post is one of several news outlets for which Tice, 31, filed stories since he began reporting from Syria in May. He also reported for McClatchy Newspapers and Al-Jazeera English.
Tice's family immediately called for his release, saying in a statement, "Austin is our precious son, and we beseech the Syrian government to treat him well and return him safely to us as soon as possible."