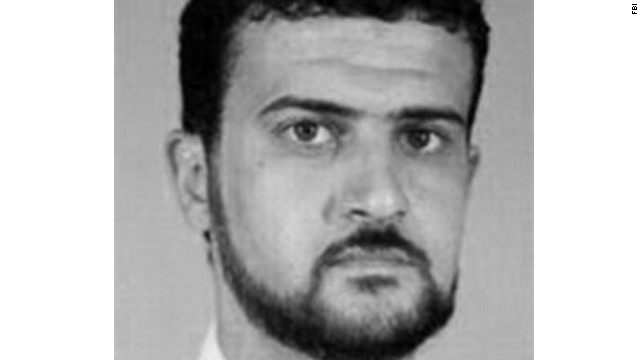 Tensions spiked Tuesday over the U.S. capture of alleged al Qaeda operative Abu Anas al Libi in Libya.
As the African nation summoned the U.S. ambassador to answer for what it called the abduction of al Libi, 200 heavily armed U.S. Marines headed to an Italian naval base, poised to fly at a moment's notice to Libya should the U.S. Embassy come under assault from angry crowds.
Libyan Justice Minister Salah al-Marghani summoned and met with U.S. Ambassador Deborah Jones on Monday, according to Libya's official LANA news agency.
Details of the meeting were not released, but LANA reported that Jones was summoned to answer questions about the U.S. military raid that netted al Libi, an alleged al Qaeda operative accused of playing a role in the 1998 U.S. Embassy bombings in Kenya and Tanzania.
U.S. Army Delta Force soldiers captured al Libi this weekend in Tripoli.
Meanwhile, members of a Marine rapid response team moved from their base in Spain to one in Italy in preparation for possible violence around the U.S. Embassy in Tripoli.
The deployment, which began Monday, was made in coordination with the State Department, a military official told CNN. The official called the move a "prudent measure" after the U.S. military raid to capture al Libi.
The Marines are part of a 500-member unit formed after the 2012 attack on the U.S. diplomatic compound in Benghazi that left Ambassador Christopher Stevens and two other U.S. citizens dead. Military forces were not close enough to respond to that attack.
The official said they were being moved along with three V-22 Osprey aircraft capable of delivering them and their supplies to Libya, which lies about 328 miles (528 kilometers) across the Mediterranean Sea.