Buy amazing crochet's and knitting's from Lindsay, who is from Victoria, BC, Canada. Her shop is rated one of the best in selling crochet and knitting's. And the most amazing thing is that they are cheaper than those from Ebay, Amazon and other online shops. She does it for an affordable price. And christmas is around the corner, so it would be best if you could get it for the christmas weather. And there are products available for kids and adults as well if you're asking.
There is free shipping for BABY BUNNY EAR HAT if you want some for your kids. And it is well knitted and prepared to last a long period of time. Here are some photos of products from her shop.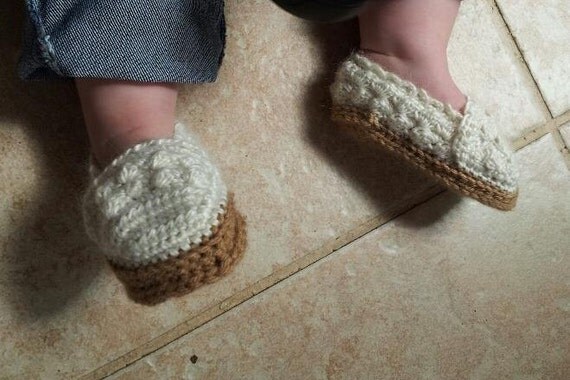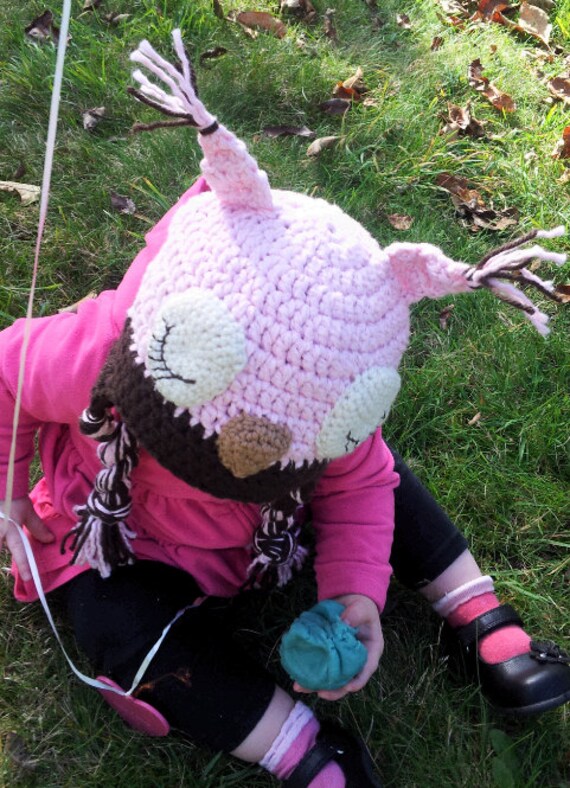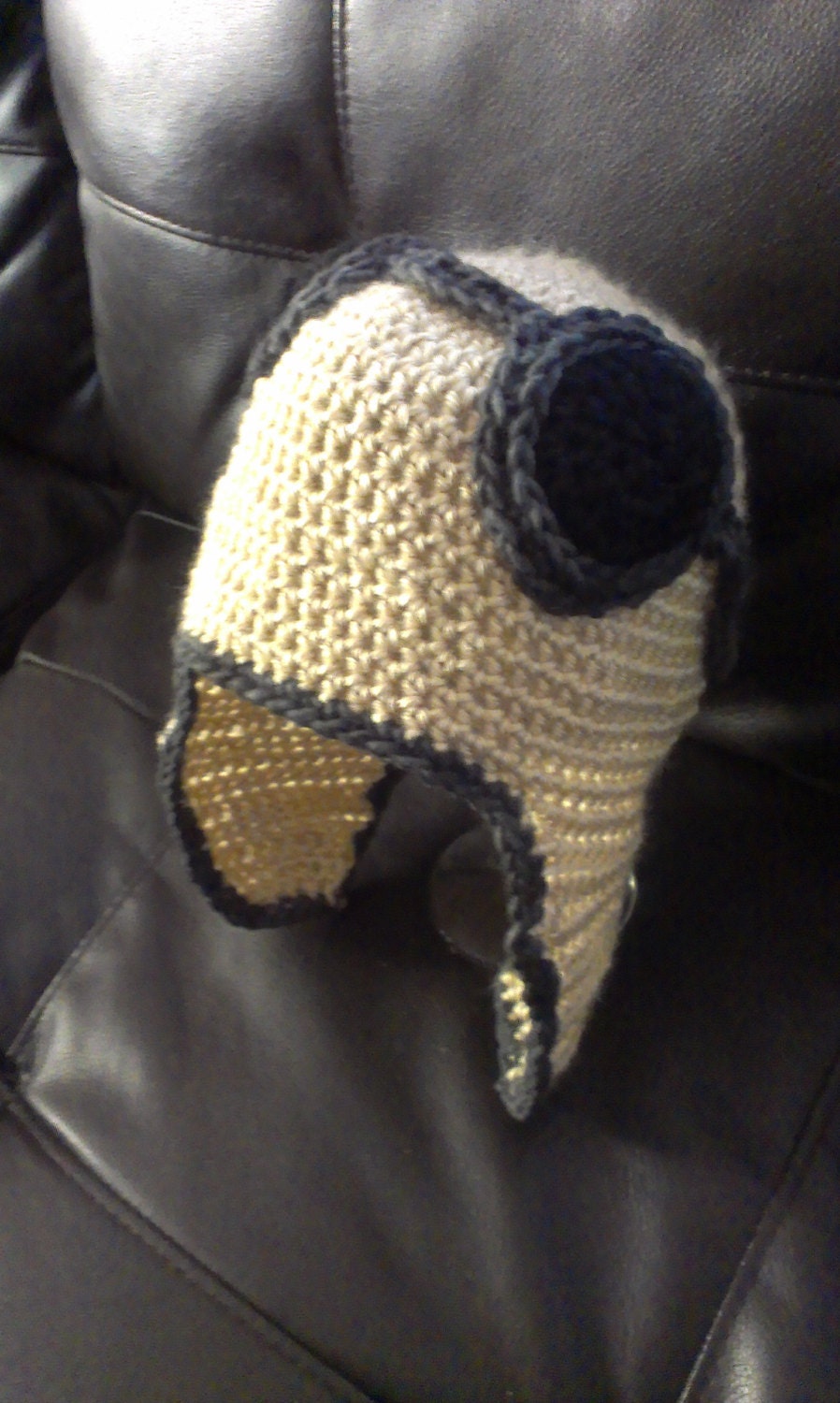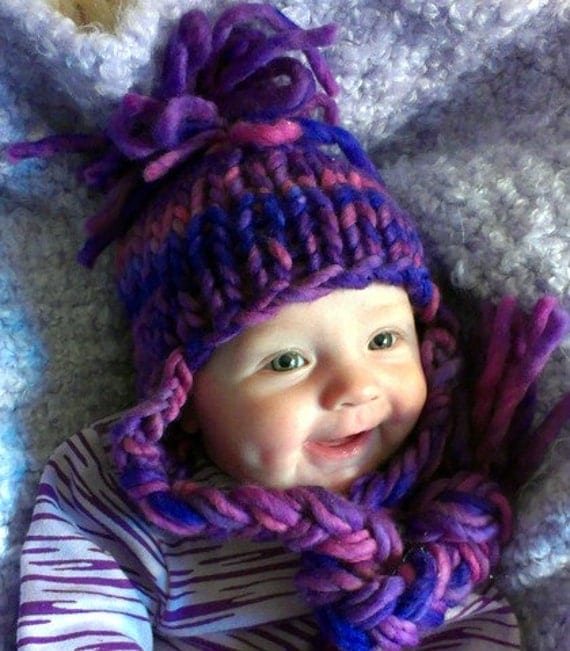 Click on the images to redirect you to the shop.
HURRY BECAUSE THERE DOZENS OF PEOPLE RUSHING TO GET THIS BEAUTIFUL PRODUCTS
.
Lindsay Finch-Field's Shop click now