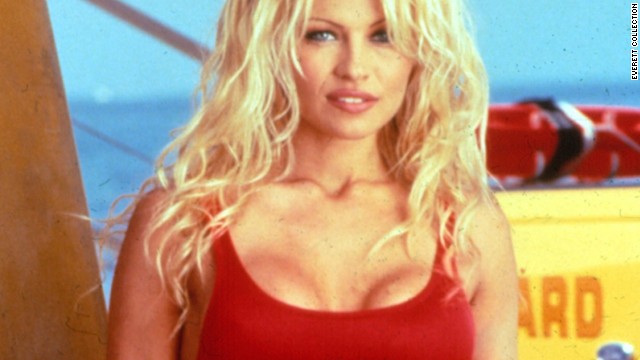 Pamela Anderson's roles
Pamela Anderson is probably best known for her role as C.J. Parker in the TV series "Baywatch." Check out some of the other roles the actress has performed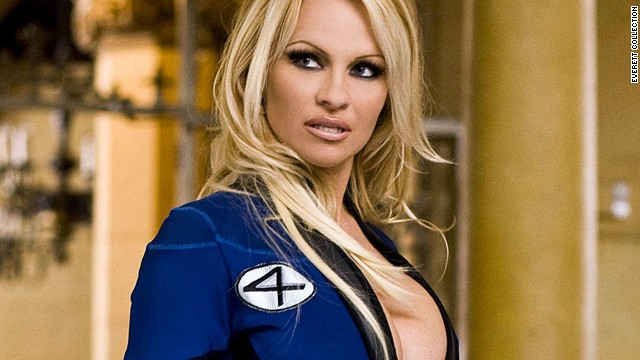 Anderson appeared as the Invisible Girl in 2008's "Superhero Movie."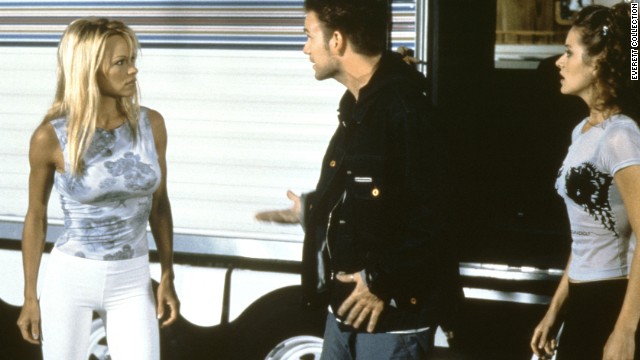 Anderson played Vallery Irons in the TV series "V.I.P." about a hotdog stand worker turned bodyguard.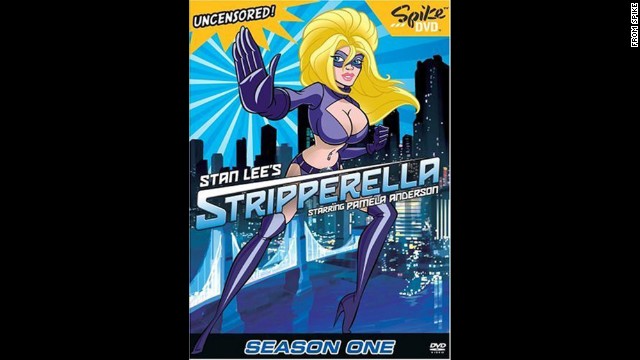 Anderson teamed up with comic book legend Stan Lee to produce the animated series "Stripperella."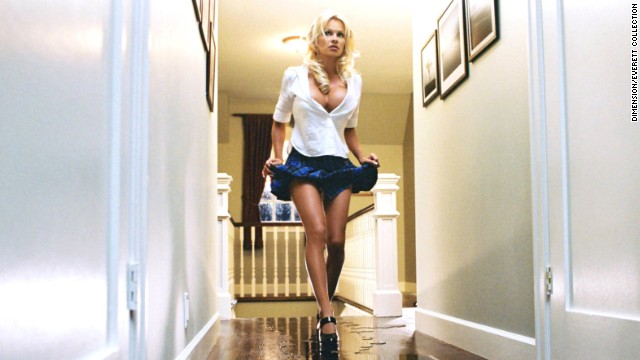 Anderson in 2003's "Scary Movie 3.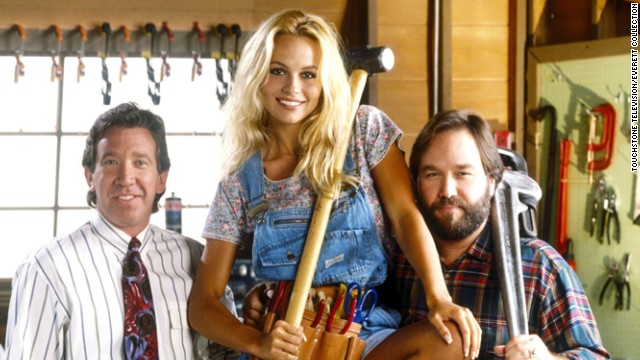 Tim Allen, Anderson and Richard Karn in "Home Improvement," where Anderson played Tool Girl, Lisa.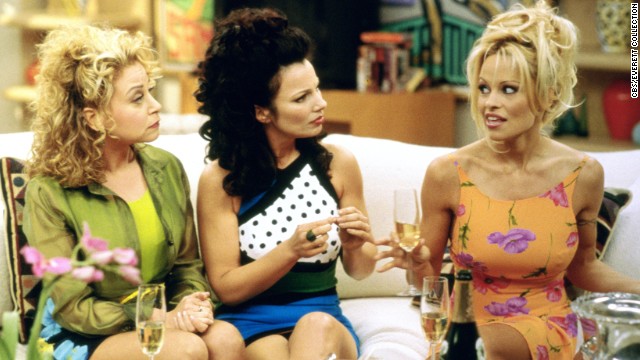 Rachel Chagall, Fran Drescher and Anderson in an episode of "The Nanny."